Relax | Rebalance | Rejuvenate | Retreat
Our Facilities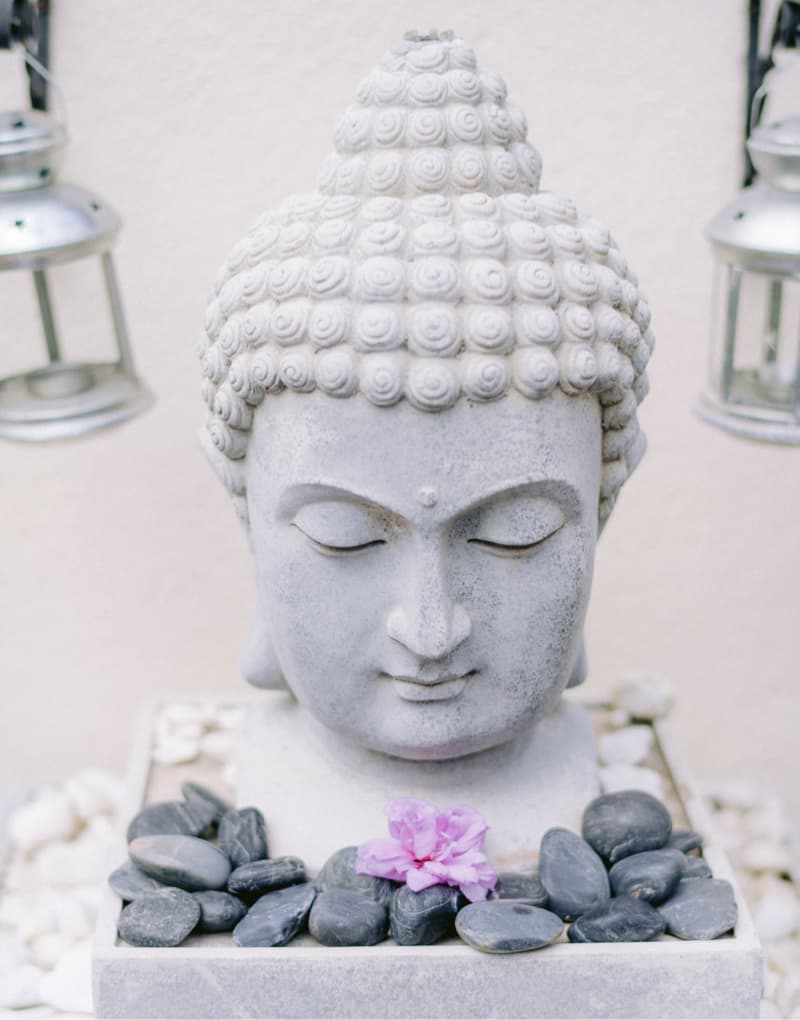 If you get an oil change more often than you get a massage you are taking care of the wrong vehicle! 
Welcome to Safety Harbor Therapeutic Massage Center
We want nothing more than to help you heal, rejuvenate, relax, retreat, and rebalance. Our facilities are set up for your health and safety, supporting a full 60 or 90-minute massage or therapeutic treatment.