OUR VISION
We have been providing therapeutic massage treatment in our relaxed, tranquil atmosphere since 1995.
With eight very experienced Licensed Massage Therapists, all trained in advanced massage techniques,  you can be sure your session will leave you feeling relaxed, refreshed and rejuvenated.
We look forward to meeting you and tailoring a massage session specifically for your individual needs.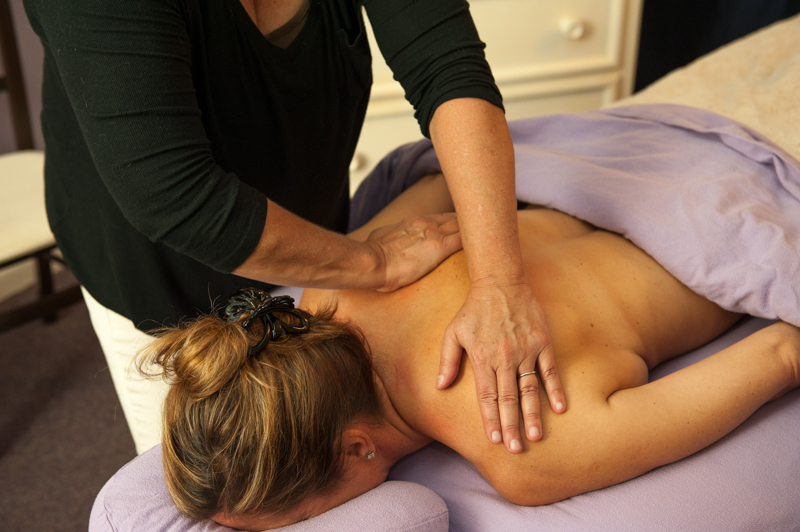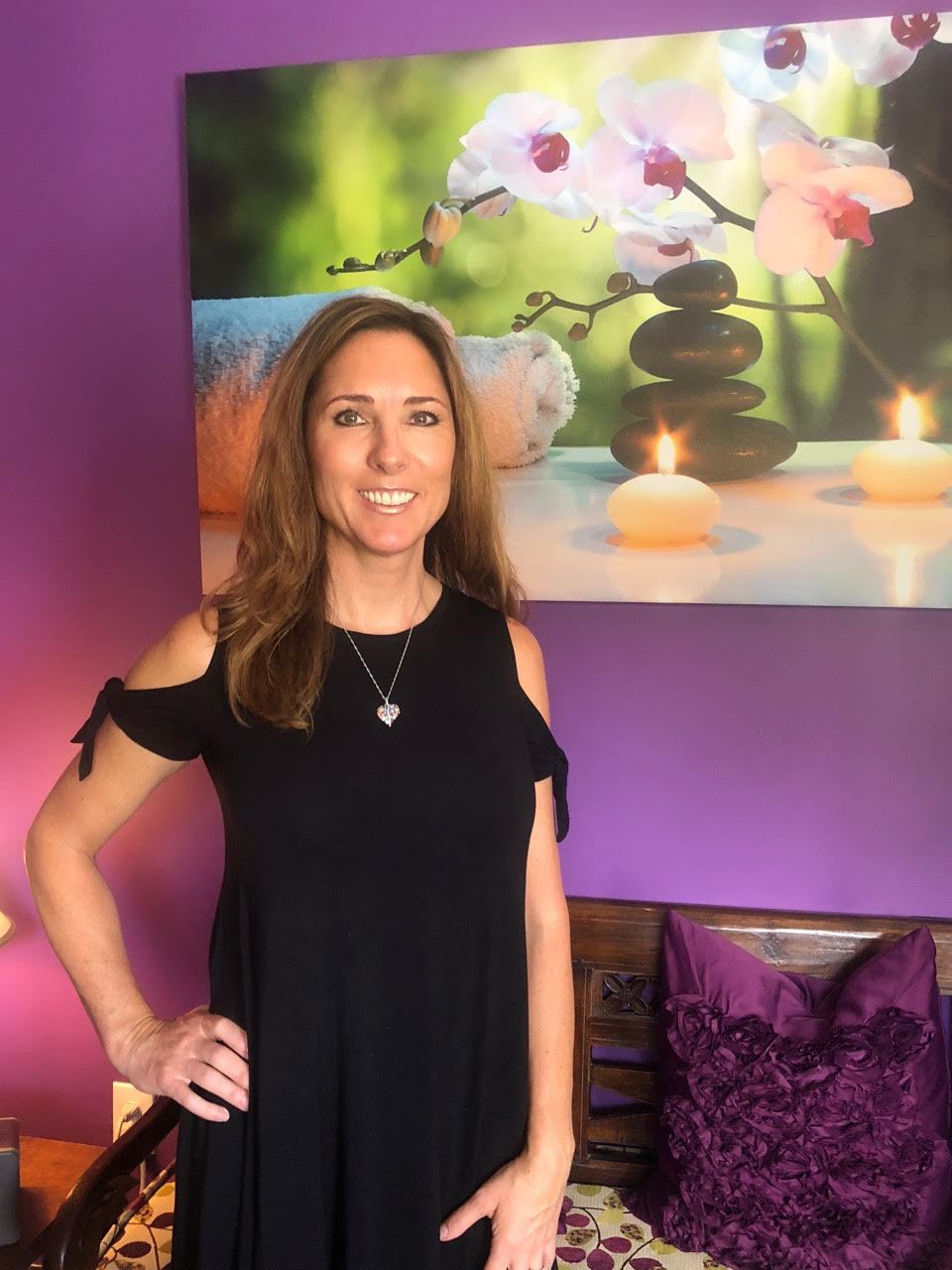 OUR BEGINNING
Heather S. Kuczer, (LMT/Director MA15920) opened Safety Harbor Therapeutic Massage Center in 1995.  With a Bachelor's degree in Communications from Southern New Hampshire University, she continued her education in Florida at the Suncoast School of Massage.  Licensed in 1994, Heather continued to advance her education specializing in therapeutic techniques including Neuromuscular Therapy, Myofascial Release, Muscle Energy Technique, Deep Tissue/ Sports Massage and Prenatal Massage for the past 24 years.  
Heather decided to enter the field of Therapeutic Massage after experiencing years of back and neck pain herself.  After going the standard medical route for years, with no relief, it seemed to make more sense to her to find the root of the problem, instead of just treating the symptoms.  And this is exactly what Heather and her team do every day in the office.  
After moving from Rhode Island to Florida in 1992, Heather married her husband Dave in 1996.  They have been blessed with three beautiful children, ​Austin (21), McKenna (19), Christian (14). Now with her older children in college and her youngest in middle school, she plans on growing her business to offer clients a variety of therapies to help them achieve optimal health.
"I am excited for the future and enjoy each day that we are able to help people feel their best through therapeutic massage.  I feel very blessed for all of the people I have met through the years and the friendships I have been fortunate enough to have."  -Heather S. Kuczer, LMT/ Director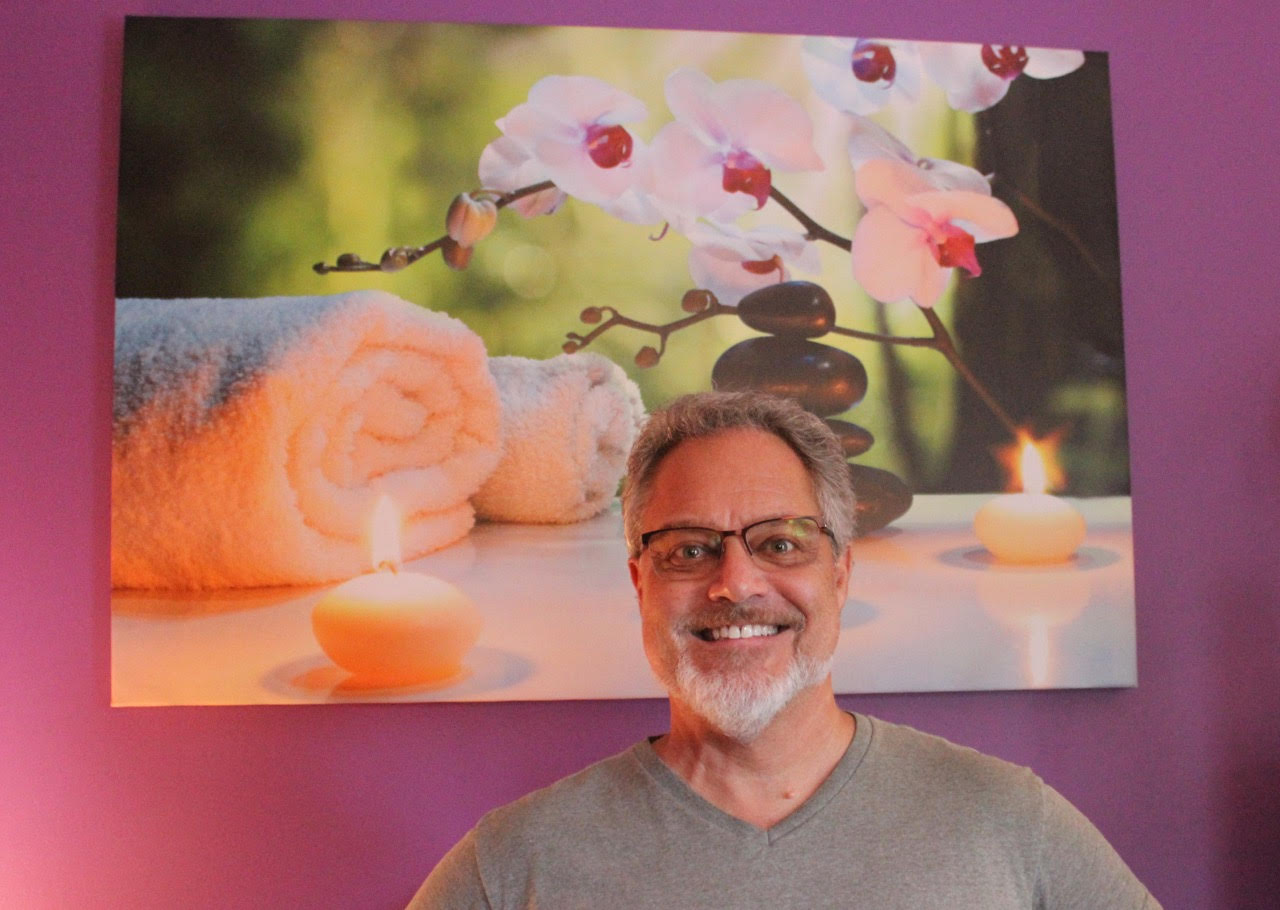 Mark Olsen, LMT 
License: #MA25291
For over two decades now Mark has brought lasting relief to countless clients. We are pleased he has been part of our team since 2010. Upon graduating the humanities center in 1997 Mark continues to educate himself with new techniques. He has trained primarily in therapeutic forms of bodywork, (myofascial release, assisted stretching, sports massage and injury rehab). Prior to joining us Mark has worked with numerous doctors chiropractors personal trainers and the Bellevue Biltmore. Marks sessions are firm, thorough and effective, leaving you pain free, relaxed and refreshed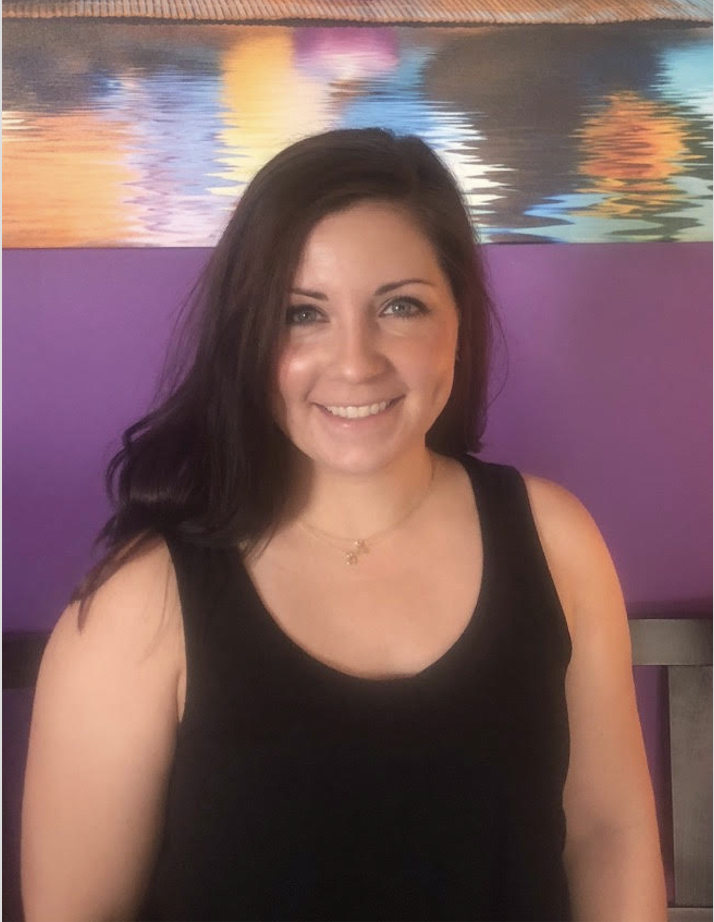 Megan Chafin, LMT
License: #MA84486
Megan is from Cincinnati, Ohio and graduated from the Cincinnati School of Medical Massage in 2005. She has been practicing as a Massage Therapist for 13 years. She has had the privilege for working and learning within a Chiropractic setting for 10 years before moving to Florida. In therapeutic massage the goal is to restore balance to the muscles and soft tissue, which can alleviate pain and stress. Megan specializes in massage techniques such as: Deep Tissue, Trigger point, Myofascial, Neuromuscular, Pre-natal and Swedish massage. She has experience working with pain associated with spinal dysfunctions and orthopedic issues that include disc herniation, bulging disc, spondylosis, rotator cuff injury, joint replacement and repair. She has also worked with many oncology patients and is currently expanding her education to specialize in massage for those going through cancer. Megan adapts to each individual needs to apply the best healing touch for each client. She believes massage can be the missing link to someone's wellness and is an amazing tool to help your body self-heal.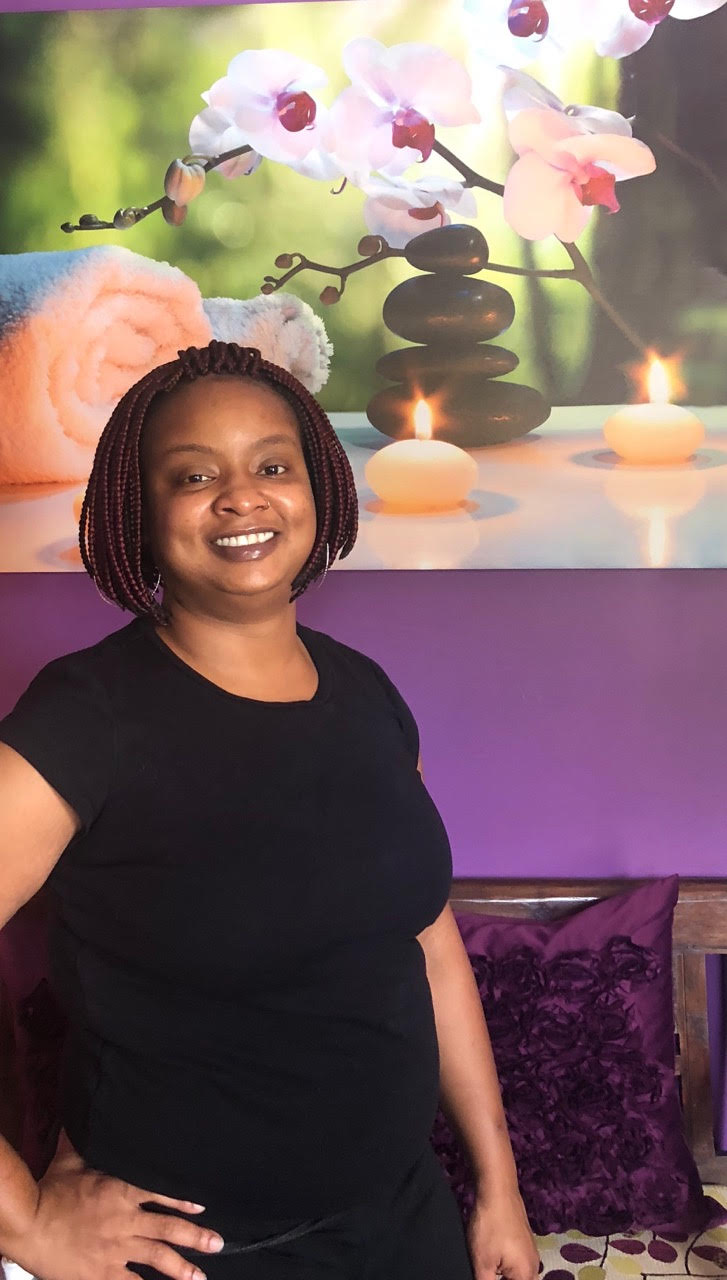 ​
Kandice Seay, LMT
License: MA46596
Born and raised in St. Petersburg, FL.  Kandice graduated from the Center For Wellness and Medical Professionals at Boca Ciega High School, class of 2000.  In 2005, Kandice graduated from Florida Career Colleges as a Licensed Massage Therapist, where she has thrived ever since.  Kandice specializes in Deep Tissue Massage, Swedish Massage (relaxation), Neuromuscular Therapy, Trigger Point Therapy, prenatal and postnatal massage.  Kandice has had many years experience working in Chiropractic clinics, massage centers and spas.  When asked what she enjoys the most about massage therapy, she says, "I enjoy helping people relax and live with less pain and tension.  Life can be so stressful and hard enough. You should not have to go through it in pain."
Brenda Keel, LMT
License: MA74705
Brenda has been licensed since 2013 after attending Everest University. She says, "It is so much more than providing relaxation to our clients.  It is getting to the core of what the body is telling us and then treating that problem."  Brenda believes that massage is the key to a better lifestyle.  She joins us with several years of experience treating clients with chronic pain and tension.  Her areas of expertise include deep tissue/ sports massage, prenatal massage, and Swedish/ relaxation massage.  Brenda has been a great addition to our office with her warm, caring personality.  We are happy to welcome her to our team.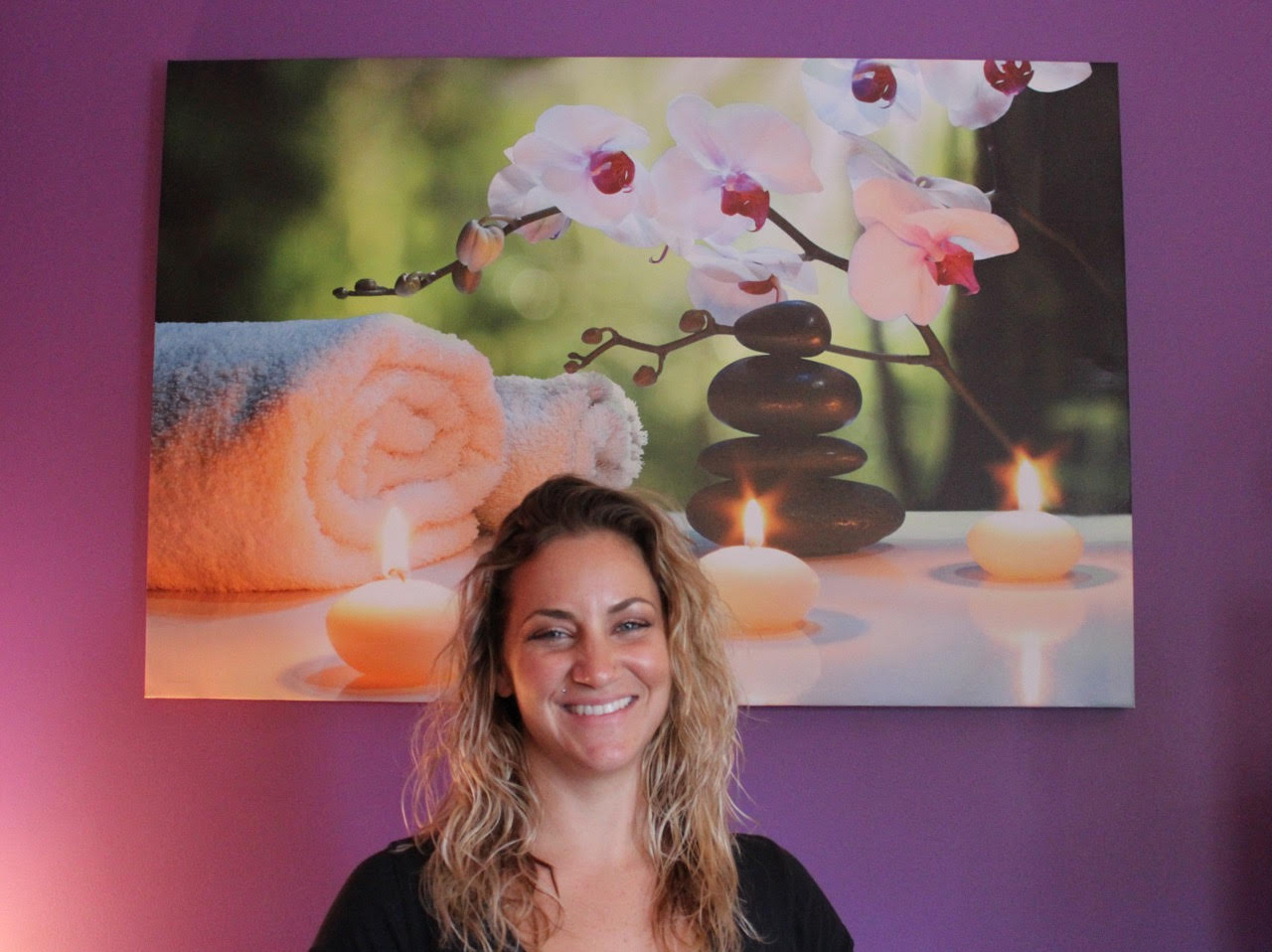 Kristen Pohe
License: MA40884
Kristen brings 14 years of experience doing therapeutic body work.  She specializes in deep tissue massage, neuromuscular therapy, sports massage and prenatal massage.  Kristen customizes each massage session for each client using a combination of modalities, so that all of their issues are addressed.   She can combine relaxing Swedish strokes with more specific work,  to make you drift away, while your areas of pain and tension are eliminated.  Kristen studied at the Humanities Center of Massage and graduated in 2004.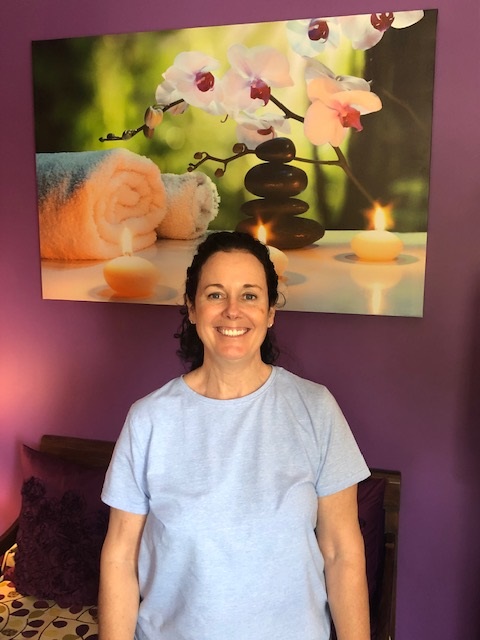 Melissa Colosi, LMT
License: MA51481
Melissa joined our team in November, 2018.  She has been licensed since 2007 and is certified in Neuromuscular Therapy.  Melissa specializes in Sports Massage, Myofascial Release, Neuromuscular Therapy, Prenatal and Postnatal Massage, and Swedish Massage.  She listens to her clients' specific issues and visually assesses postural alignment to develop a proper treatment plan for each individual client.  Melissa is kind and empathetic and takes the necessary time to gather all of the information she needs to  make sure each session is tailored to her client's needs.   She is a great addition to our team and we are so happy she has joined us!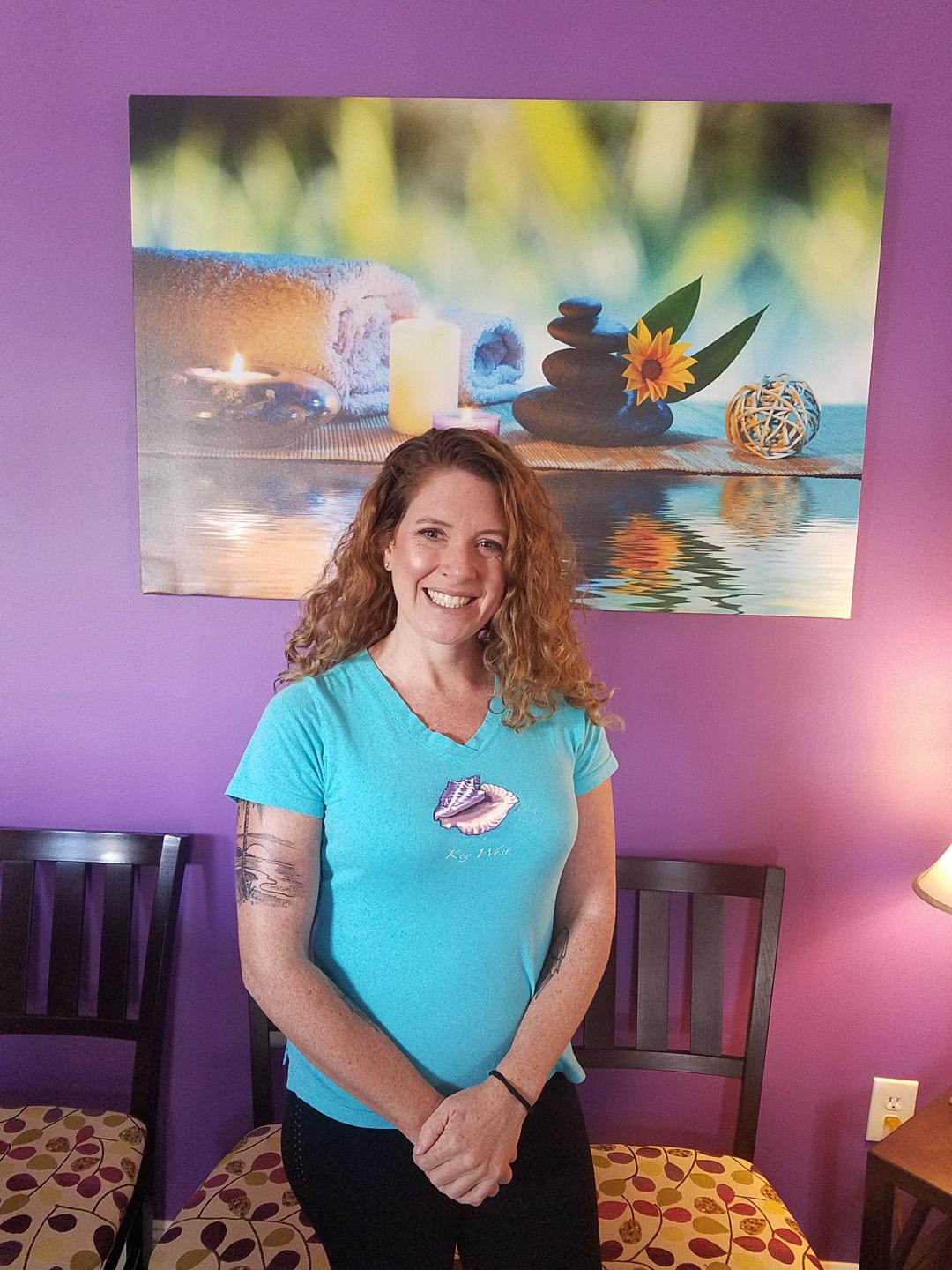 Dawn Doucette, LMT
License: MA91444
Dawn
 is a highly skilled therapist, committed to helping people live healthier lives through therapeutic bodywork.  She takes the time to gather information from her clients so her treatments are custom designed  for each clients needs on that particular day.   
Dawn
 specializes in therapeutic techniques including Neuromuscular Therapy, Myofascial Release, Sports Massage,  Deep Tissue Massage, Prenatal Massage, and Swedish Massage.  Her warm, empathetic personality has made her a perfect fit with our team and we are thrilled she has joined us!