OUR VISION
We have been providing therapeutic massage treatment in our relaxed, tranquil atmosphere since 1995.
With eight very experienced Licensed Massage Therapists, all trained in advanced massage techniques,  you can be sure your session will leave you feeling relaxed, refreshed and rejuvenated.
We look forward to meeting you and tailoring a massage session specifically for your individual needs.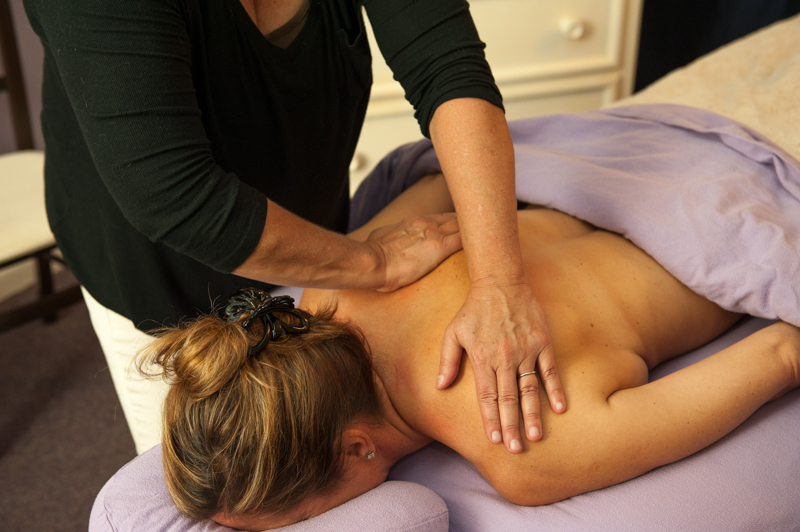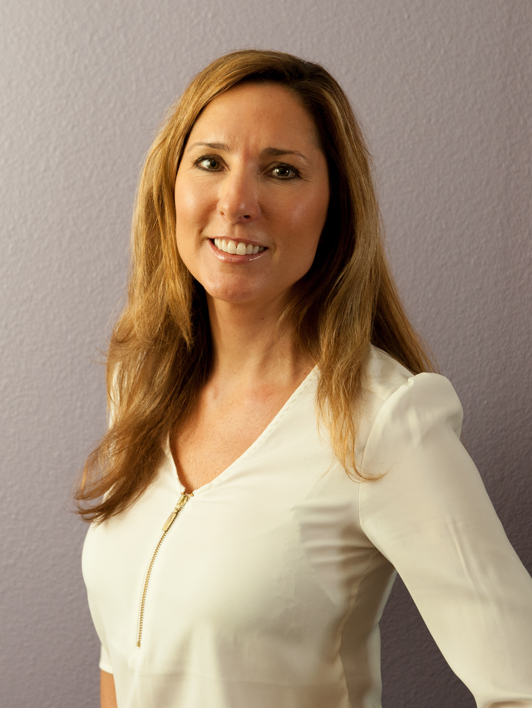 OUR BEGINNING
Heather S. Kuczer, (LMT/Director MA15920) opened Safety Harbor Therapeutic Massage Center in 1995.  With a Bachelor's degree in Communications from Southern New Hampshire University, she continued her education in Florida at the Suncoast School of Massage.  Licensed in 1994, Heather continued to advance her education specializing in therapeutic techniques including Neuromuscular Therapy, Myofascial Release, Muscle Energy Technique, Deep Tissue/ Sports Massage and Prenatal Massage for the past 22 years.  
Heather decided to enter the field of Therapeutic Massage after experiencing years of back and neck pain herself.  After going the standard medical route for years, with no relief, it seemed to make more sense to her to find the root of the problem, instead of just treating the symptoms.  And this is exactly what Heather and her team do every day in the office.  
After moving from Rhode Island to Florida in 1992, Heather married her husband Dave in 1996.  They have been blessed with three beautiful children, Austin (18), McKenna (16) and Christian (11).  Her children have always been her top priority and her business has allowed her the flexibility to be there when they need her.  Now with her oldest off to college, one in high school and one in middle school, she plans on growing her business to offer clients a variety of therapies to help them achieve optimal health.
"I am excited for the future and enjoy each day that we are able to help people feel their best through therapeutic massage.  I feel very blessed for all of the people I have met through the years and the friendships I have been fortunate enough to have."  -Heather S. Kuczer, LMT/ Director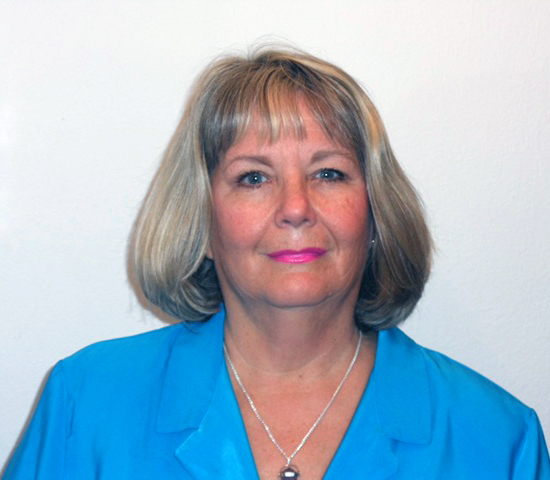 Terry Anderson, LMT
License: #MA25201
Terry graduated from the Humanities Center (Cortiva) in 1997.  She has been with Safety Harbor Therapeutic Massage since 1999 and has a large following of clients who depend on her to keep them feeling great.  Terry does a lot of work with posture and balance to make sure her clients are going through their daily life "straight," which ensures relief from pain and everyday stress.  She also uses her advanced education and experience with myofascial release, pre-natal massage, and swedish modalities to name a few, to keep her clients feeling their best.  Like all of our therapists, Terry looks at the body as a whole and treats the source of the problem, rather than the symptom. This keeps her clients coming back for tune-ups, rather than chronic stress and pain.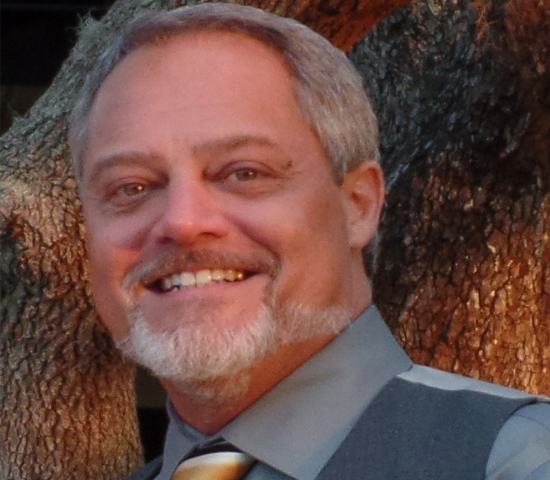 Mark Olsen, LMT 
License: #MA25291
Over the last 18 years Mark has brought relief to countless clients,  with Mark being a vital part of our team since 2010. After initially graduating from the Humanities Center (now Cortiva) in 1997, he continued his training by completing extensive courses in sports massage, deep tissue massage, neuromuscular and myofascial therapies, and swedish massage.  Mark is dedicated to treating his clients' pain and tension, and getting to the root of the problem rather than just treating the symptom.  "This is what sets our center apart from many others," says Heather S. Kuczer, L.M.T., Director.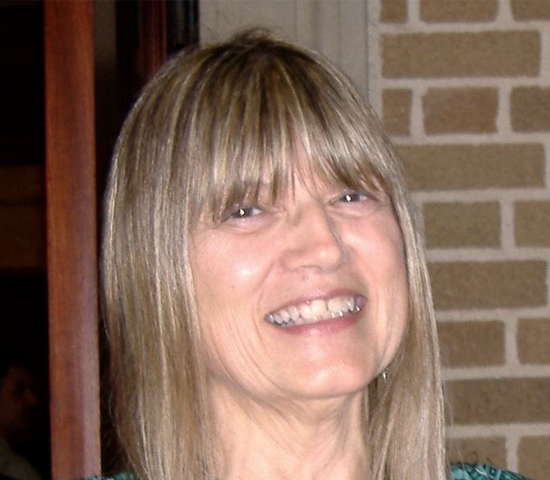 Roberta Shaarda, LMT
License: #MA32520
Roberta goes by "Robbie" and she has 16 years experience as a licensed massage therapist.  She specializes in neuromuscular therapy and deep tissue massage, and she is a Reiki Master.   Robbie has years of experience treating personal injury clients who have suffered  debilitating  pain.  She graduated from Florida College of Natural Health in 2000 and began her career working in a chiropractic setting.  Robbie also has experience working in a spa setting, giving her the knowledge of not only how to alleviate her client's pain, but to give them much needed relaxation.  She joined Safety Harbor Therapeutic Massage in 2013.  Robbie's passion for her work is very apparent from the moment you meet her.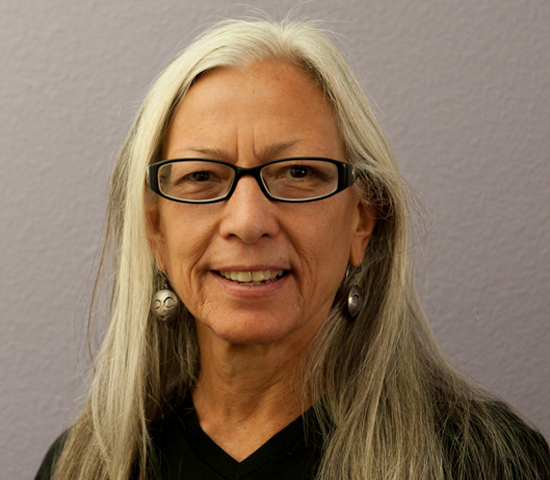 Kathy Bledsoe, LMT
License: #MA47596
A graduate of Educating Hands School of Massage in Miami, FL,  Kathy has been working in the field since 2006.  She has experience with massage in Chiropractic settings, spa settings, as well as on-site chair massage.  Her background and experience is in structural analysis, advanced energetic touch technique, and multi-dimensional healing.  She specializes in a combination of therapies including Swedish Massage, Neuromuscular Therapy, Myofacial Release, Deep Tissue Sports Massage, and Craniosacral Therapy.  Dealing with her own back issues, Kathy was lead to massage therapy and it quickly became her passion.  Her own experience with dealing with major back problems gives her the empathy to connect and support the clients she now helps regain their own health.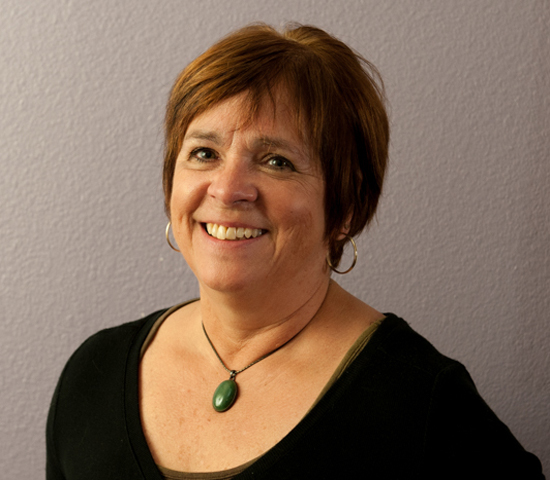 Noella Hobson, LMT
License: #MA80855
Noella was born in Buffalo, NY.  She graduated from Ann Arbor Institute of Massage Therapy in 2010.  She has experience in various health and Chiropractic settings as a Therapeutic Massage Therapist.  Massage is Noella's true love and passion. Therapeutic Massage techniques allow  her to use various techniques to search for the cause and effect of discomfort and muscular release.  This in turn, allows the body's natural healing to take place.  Her goal is to be the avenue to help clear the way for the body to perform life choices at an optimal level.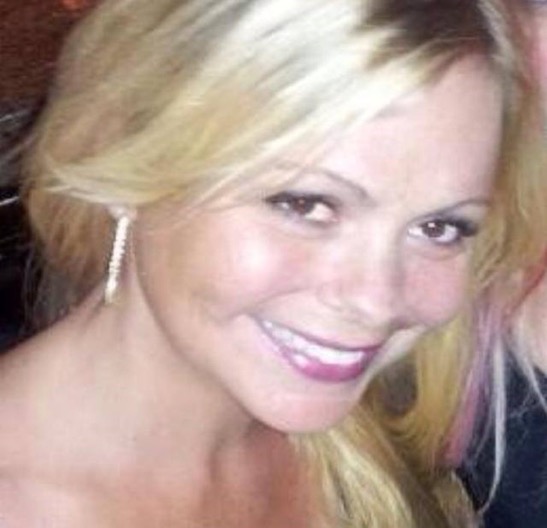 Michelle Smith, LMT
License: #MA76630
Michelle graduated from The Swedish Institute of Massage and Allied Health Sciences in New York in 2001. She has since been continuously practicing a variety of modalities, including deep tissue, sports massage, prenatal, myofascial release, trigger point therapy, reflexology, and Swedish massage. Michelle is enthusiastic about the healing benefits massage can do for her clients, and loves to have a positive and helpful impact on their lives!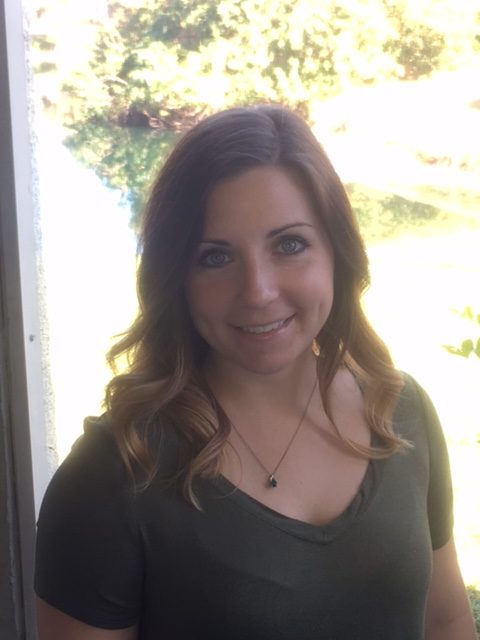 Megan Chafin, LMT
License: #MA84486
Megan is from Cincinnati, Ohio and graduated from the Cincinnati School of Medical Massage in 2005. She has been practicing as a Massage Therapist for 11 years. She has had the privilege for working and learning within a Chiropractic setting for 10 years before moving to Florida. In therapeutic massage the goal is to restore balance to the muscles and soft tissue, which can alleviate pain and stress. Megan specializes in massage techniques such as: Deep Tissue, Trigger point, Myofascial, Neuromuscular, Pre-natal and Swedish massage. She has experience working with pain associated with spinal dysfunctions and orthopedic issues that include disc herniation, bulging disc, spondylosis, rotator cuff injury, joint replacement and repair. She has also worked with many oncology patients and is currently expanding her education to specialize in massage for those going through cancer. Megan adapts to each individual needs to apply the best healing touch for each client. She believes massage can be the missing link to someone's wellness and is an amazing tool to help your body self-heal.
Christina Reda, LMT
License: #MA28140
Christina graduated with honors from the Humanities Center School of
Massage Therapy, (Now Cortiva Institute) With over ten years experience,
she began her career in the medical field working with many chiropractors
and physical therapists helping to rehabilitate others from injuries, surgeries,
and auto accidents. She also has extensive experience working in some of
the finest spas and resorts including, Innisbrook, Renaissance Vinoy, and
the Biltmore. She enjoys treating the body as an integrated whole, and customizing the
massage with various therapeutic modalities to help melt away stress and
tension, restore balance, and improve functional mobility; especially
"computer neck."
Rachel LaRoche, LMT
License: #MA76271
Rachel LaRoche has been licensed since 2014 and has extensive experience in sports massage, deep tissue treatment, and prenatal massage. She specializes in therapeutic treatments, with her main goal being pain relief and better quality of life for her clients.